OUR MISSION:
The Vertex Foundation seeks to improve the lives of people with serious diseases and contribute to the communities where Vertex is located through education, innovation and health.
We support projects and organizations with a strong commitment to inclusion, diversity and equity and seek to advance these values through all of our programs.
About Us
Summer camps are serious about fun
When a child is living with a serious illness, it impacts the whole family. So, it is a joy to support unique summer camp experiences that are dedicated to the siblings of children with serious illnesses. SeriousFun Children's Network camps help chil...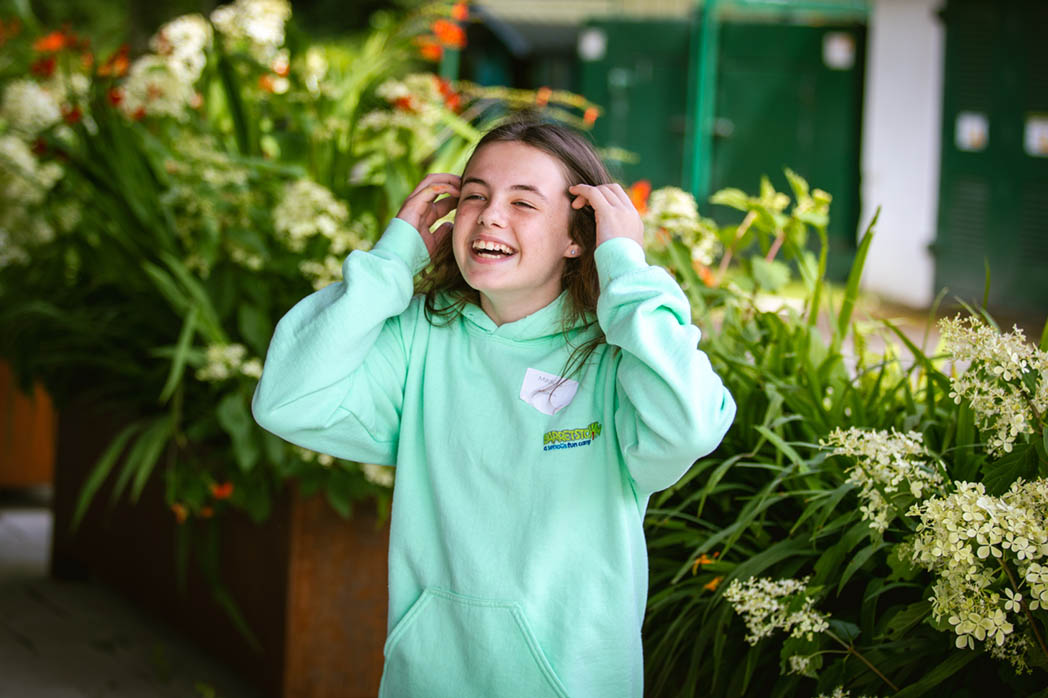 The Vertex Foundation was established in 2017 as a long-term source of charitable giving in the communities where Vertex is located. We aim to make a lasting impact on our communities through targeted investments that align with our key focus areas.
charitable
GIVING
in 2022
$8.4 Million
Nonprofits supported through our Vertex employee Matching Gift Program
in 2022
1,895
Employees who volunteered
during Day of Service
IN 2022
57%
committed to supporting
health equity
IN 2022
$50 Million