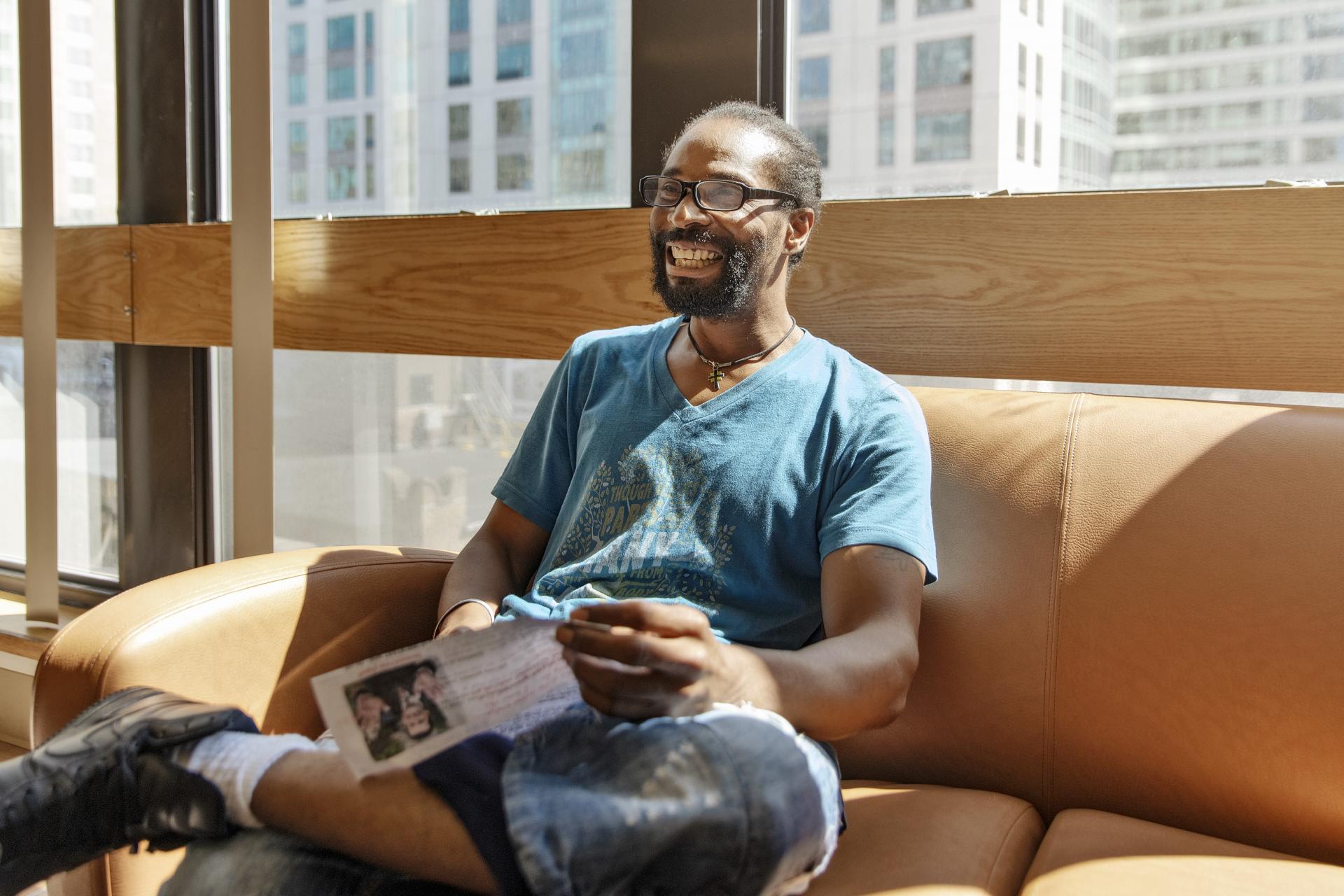 Focus
We believe that innovation is key to developing programs that improve social outcomes. We invest in organizations that are working to develop effective solutions to the challenges facing our communities.
Engagement at every level
We recognize that it takes creativity to address the challenges in our communities. By partnering with organizations utilizing innovative approaches, the Vertex Foundation aims to develop solutions that are more effective, efficient, sustainable or equitable than the status quo. 
Image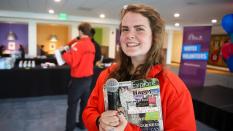 City Year
We sponsor City Year teams at schools in Boston and London to provide social, emotional and academic support; add capacity to classrooms; and create a positive school culture and climate.
Image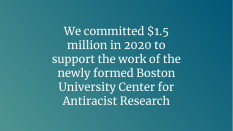 Image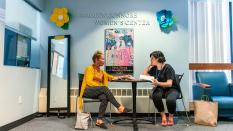 St. Francis House
We partner with St. Francis House to provide a holistic menu of services to assist individuals as they transition from homelessness to permanent and stable homes.
Image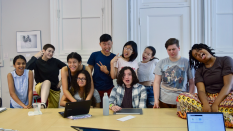 GrubStreet
We're supporters of GrubStreet's Narrative Arts Center, which provides high-quality programs and opportunities to underserved writers and readers in Boston and beyond.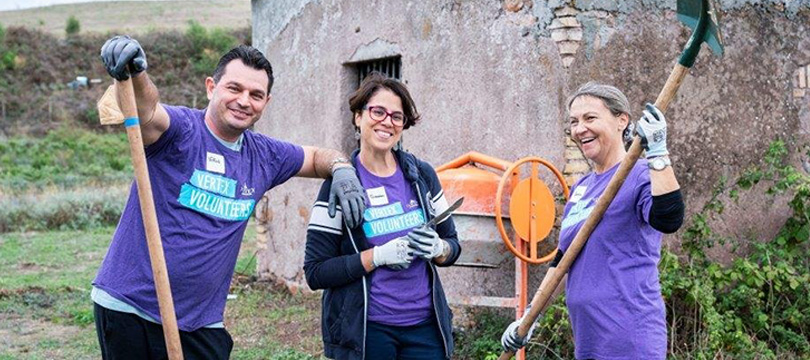 The Vertex Foundation — A look back at 2022
The Vertex Foundation continues to contribute to our communities around the world and work with nonprofit partners having monumental impact. Whether it is providing meals and lodging to families of sick children to supporting innovative approaches to STEM education — the Foundation seeks to better lives.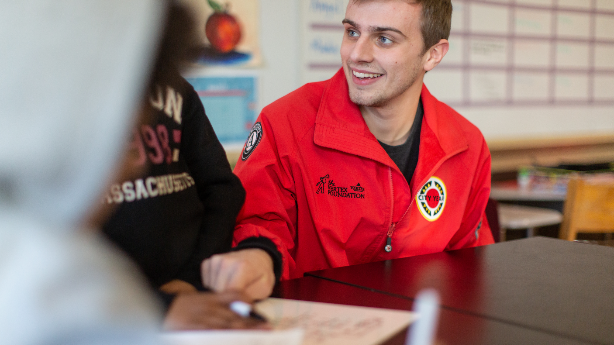 Celebrating Teachers and Cultivating a Pipeline to Strengthen Their Workforce
In the midst of the COVID-19 pandemic and the learning losses that happened as a result, the work being done by City Year to support students and teachers has become more important than ever.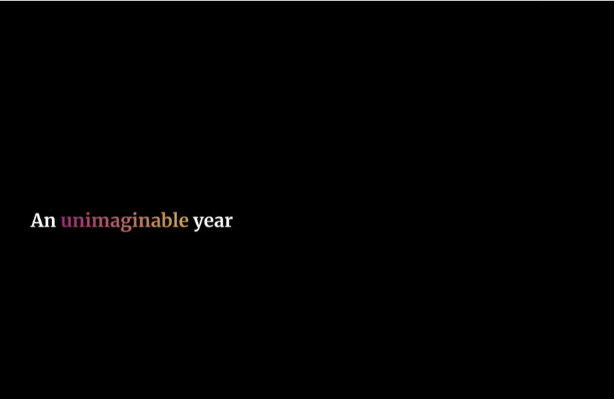 Vertex Foundation: 2020 Impact Overview