About us
The Vertex Foundation seeks to improve the lives of people with serious diseases and contribute to the communities where Vertex is located through education, innovation and health.
Image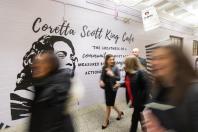 Image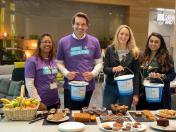 Image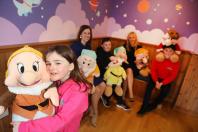 Who we are
The Vertex Foundation, Inc. is a 501(c)3 charitable organization established in 2017. It is a separate legal entity from Vertex Pharmaceuticals Incorporated ("Vertex").
The Vertex Foundation is governed by a board of directors consisting of Vertex executives and senior leaders.