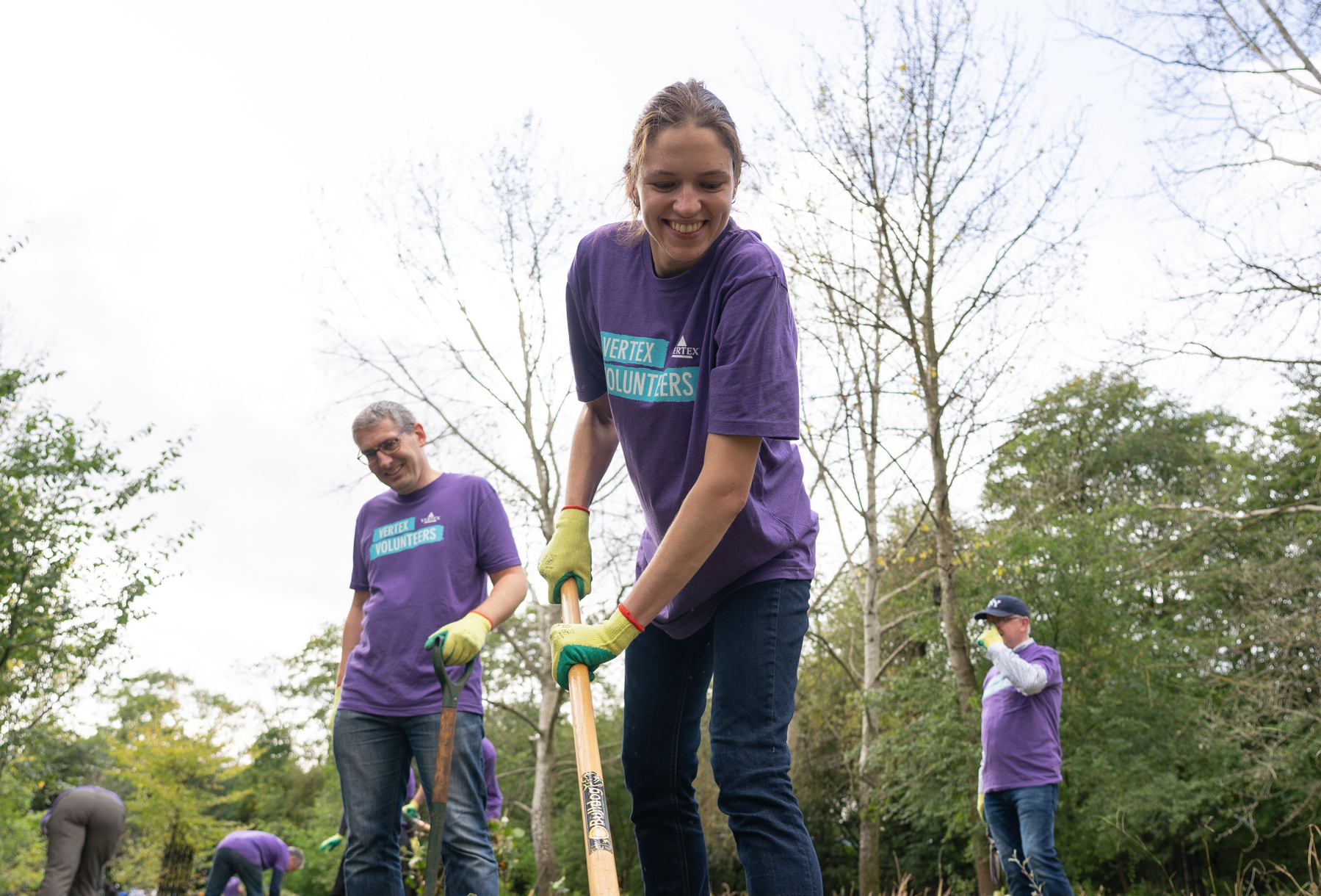 FOCUS
We are committed to giving back to Vertex's local communities across the globe through our employee volunteer and giving programs and by providing donations during times of disaster.
Vertex Volunteers and Employee Giving
Vertex and the Vertex Foundation are committed to our communities, and we encourage all Vertex employees to give back to support the causes and organizations that they care about. The Vertex Foundation offers Vertex employees a matching gift program, provides training and support to serve on nonprofit boards, and leads Vertex's volunteer efforts through its annual Day of Service.
Vertex Volunteers
Each year, Vertex employees participate in a global Day of Service and join together to help our communities. In 2022, nearly 2,200 Vertex employees in 20 countries volunteered virtually and in-person to support 78 nonprofit organizations.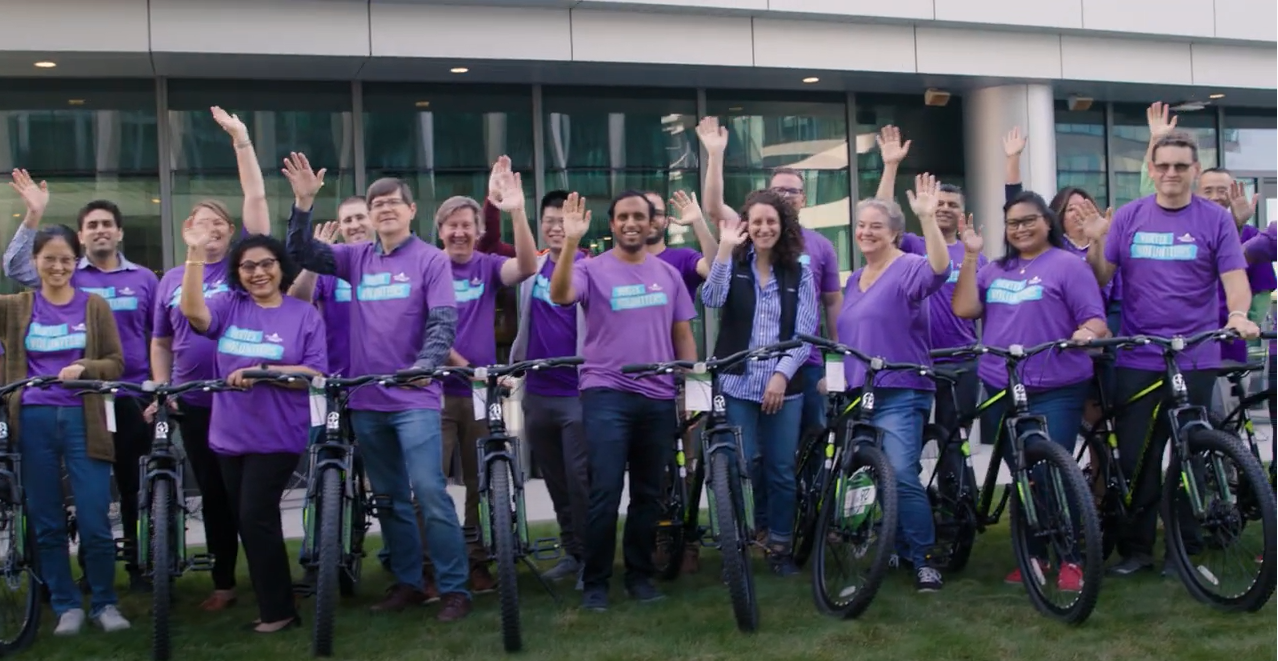 14th Annual Day of Service
Vertex Volunteers continued our tradition of giving back to the community through our 2022 global Day of Service.
IN 2022, VERTEX EMPLOYEES AND THE FOUNDATION DONATED $4.5+ MILLION TO NEARLY 2,000 NONPROFITS THROUGH MATCHING GIFT
Matching Gifts
Our matching gift program provides a one-for-one match for Vertex employee donations to qualified nonprofit organizations. All full- and part-time employees are eligible to match up to $5,000 USD or local currency in donations each year.
When natural disasters strike, they have a devastating effect on both families and communities. That's why we support leading nonprofit partners that provide health-related relief services to vulnerable populations during times of disaster.
To ensure our donations get to where they are needed most, the Vertex Foundation works with established, on-the-ground nonprofit organizations in countries where Vertex employees are located. We've established partnerships with Americares and Direct Relief, who are leaders in health care relief efforts following disasters. In disasters where safe shelter is an immediate need, the Foundation also supports the American Red Cross.
Our Disaster Relief Partners:
In 2020, the Vertex Foundation donated $5 million USD to support global COVID-19 relief efforts in the U.S., U.K., Canada, Brazil and several countries in Europe. The donations secured testing and critical supplies for health care workers and supported organizations providing food, care and education to vulnerable populations. 
We also hosted special matching campaigns in 2020 and 2021, donating $2 for every $1 dollar donated by employees to 30+ organizations responding to the pandemic.
Select COVID Response Partners: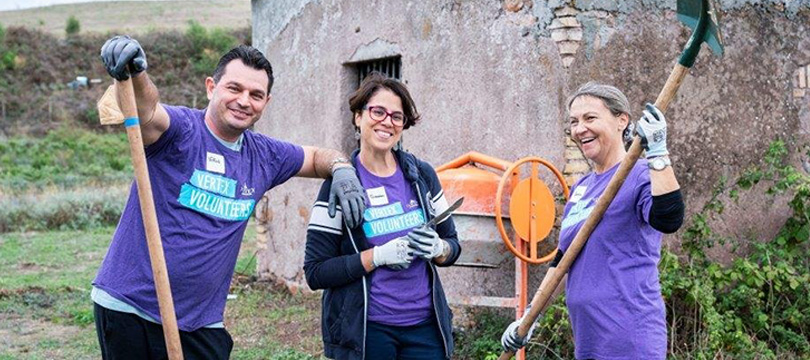 The Vertex Foundation — A look back at 2022
The Vertex Foundation continues to contribute to our communities around the world and work with nonprofit partners having monumental impact. Whether it is providing meals and lodging to families of sick children to supporting innovative approaches to STEM education — the Foundation seeks to better lives.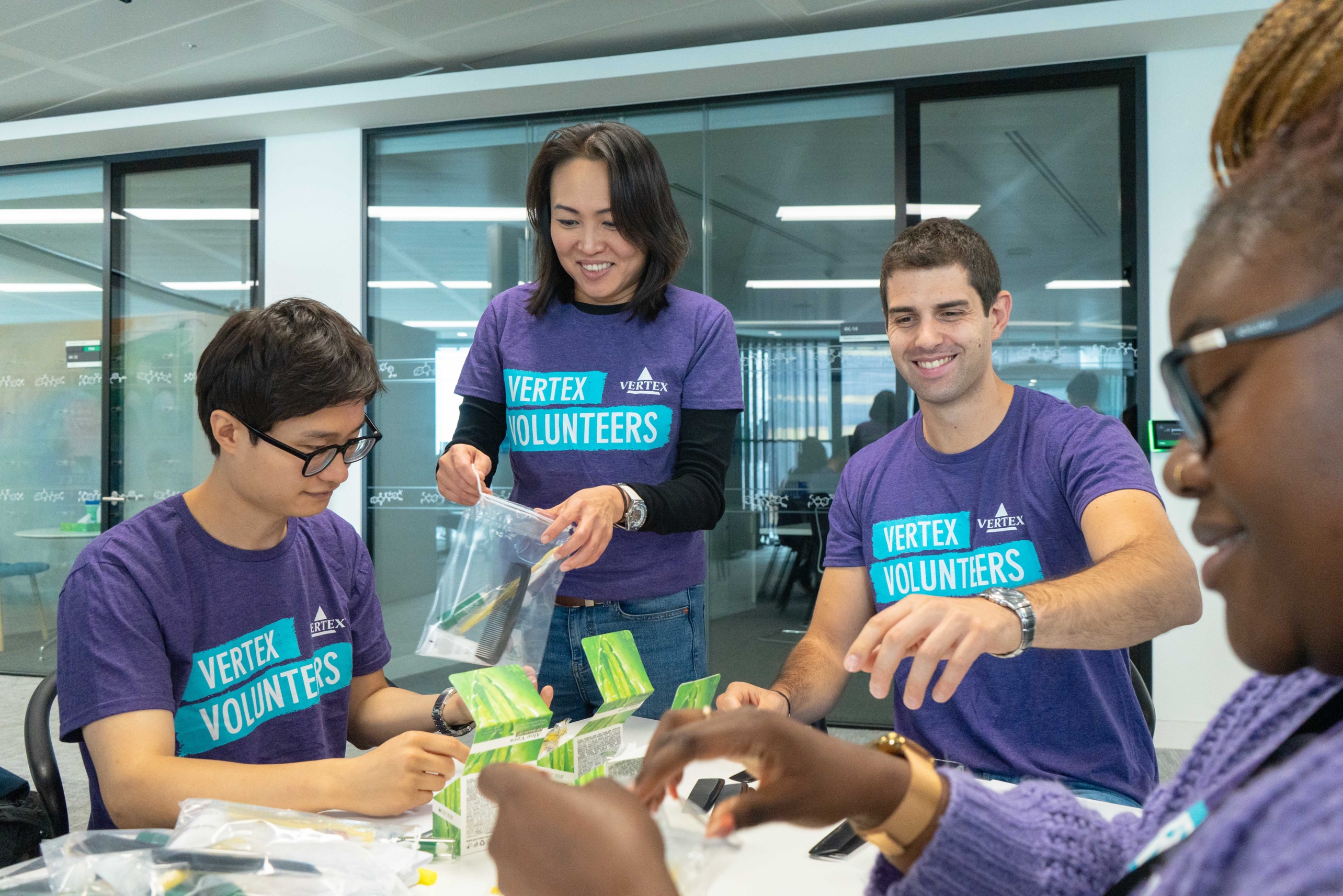 Giving back is in our DNA: Vertex's 14th annual Global Day of Service
Giving back is part of our culture, so much so that we say it's in our DNA. Vertex's 14th annual Global Day of Service was our most impactful to date, with 57% employee participation across 20 countries and more than 6,000 hours of service contributed to our communities.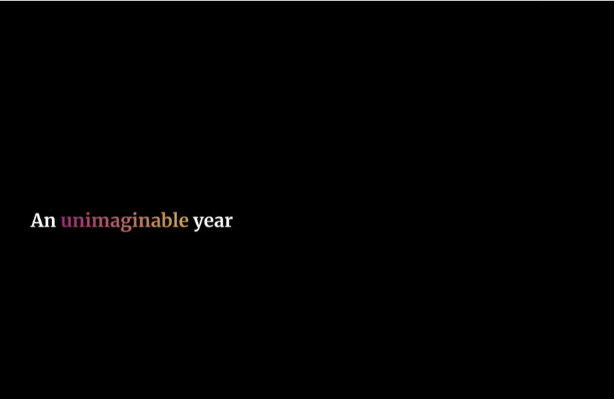 Vertex Foundation: 2020 Impact Overview