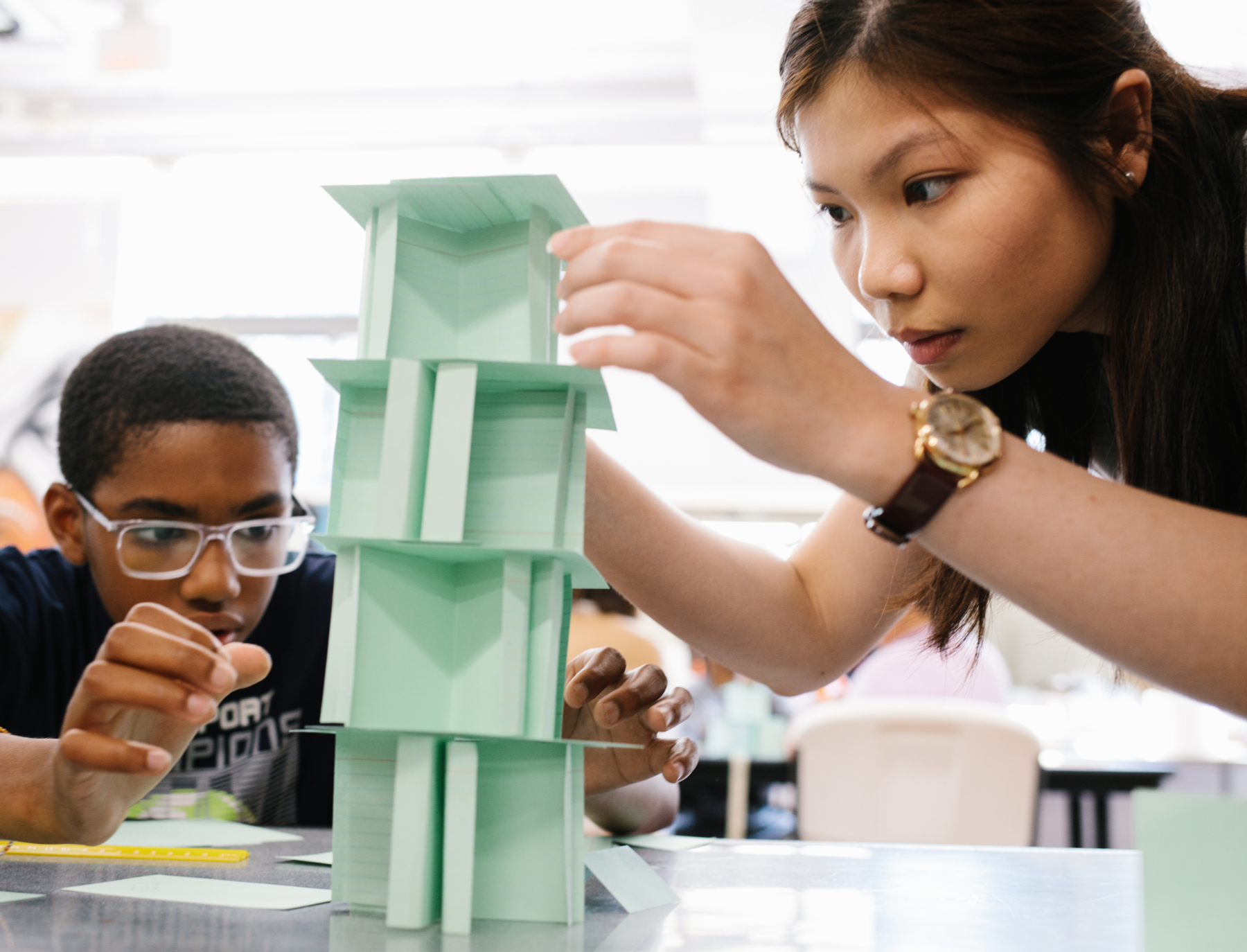 FOCUS
Our commitment to STEAM education comes to life through a series of partnerships centered on creating space for learning, supporting STEAM in the community and developing interest in STEAM careers.
Leading the way to tomorrow
We aim to support the next generation of innovators by fostering student interest in science, technology, engineering and math (STEAM) and strengthening innovation skills.
We work with organizations in our communities to: 
Support young women and under-resourced students to pursue and succeed in STEAM fields  
Maximize our community impact by partnering with local leaders, educators and institutions to advance science 
Provide opportunities for Vertex employees to share their passion and experience by serving as volunteer mentors and teachers
Image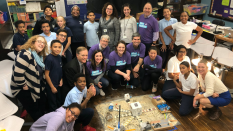 i2 Learning
Our partnership with i2 Learning brings high-quality teacher professional development and project-based learning opportunities to middle schools in San Diego and across Massachusetts.
Image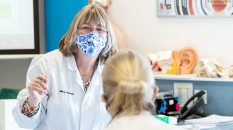 STEM Learning – Enthuse Program
We partner with STEM Learning to provide continuing professional development to 300 science educators across the UK.
Image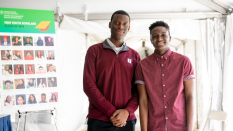 MGH Youth Scholars
We support the MGH Youth Scholars program and Mobile Learning Lab to connect underserved students with immersive, hands-on STEM education programs across the Boston region.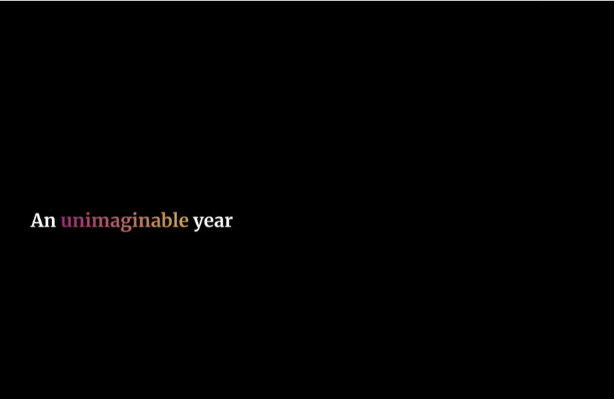 Vertex Foundation: 2020 Impact Overview